The Company
Real estate properties
74
LFPI Italia REIM is an asset management and investment company for FLE's funds (Foncière LFPI Europe), mainly focused on the Italian real estate market.
The company is part of the LFPI Group, one of the premier independent multi-strategy alternative asset managers in Europe with more than 13 billion euros of asset under management (private equity, private debt, real estate, asset management, private banking).
LFPI Italia Reim's mission is to increase and manage for FLE an income-producing real estate portfolio, focusing on the acquisition of commercial properties (offices, shopping centres, retail box, hotels, warehouses) throughout Italy, in secondary cities as well, with a holding period of about 8-10 years and a core/core+ plus target.
The goal is to invest in well-known business and commercial areas in order to benefit from a strong cashflow and a risk reduction thanks also to a multi-tenant approach.
Efficiency
Quick decision making
Knowledge
Deep knowledge of the local market
Synergy
Cooperation between the business units
Our team
LFPI Italia REIM relies on a concise and selected team to benefit from a fast decision-making process and a deep local knowledge of the real estate market.
Support activities are outsourced thanks to an extensive advisors network while cooperation with LFPI's group professionals generates profitable synergies among the business units which improve the overall performance of the investment and asset management activities.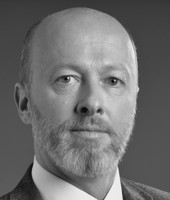 Stefano Keller
Managing Director
Stefano graduated in Economics & Financial Markets (CLEFIN) at Bocconi University, Milan (Italy). He served as an Asset Manager at T&S - Asset Management Company of Merrill Lynch/Colony Capital - and GE Real Estate between 2002 and 2007. At that date, he joined Generali Immobiliare Italia as Chief Investment Officer and then was nominated also Key Account Manager of the Group. At the end of 2010, he joined LFPI Italia Reim as Managing Director.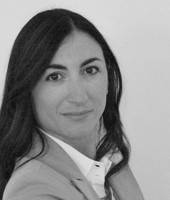 Claudia Surace
Head of Asset Management
Graduated in Business Administration from LUISS Guido Carli University, Rome (Italy), she holds also a Master's degree in Accounting, Financial Management and Control from Bocconi University, Milan (Italy) where she has done an internship at SDA Bocconi (Real estate finance executive course). In 2009, she started her career at BNP Paribas REIM in the Italian Corporate Development department, followed by an overseas experience in the French Investment / Divestment team in Paris. From 2011, she worked for the Business Development team of Prelios SGR while in 2014 she was appointed Asset Manager for a fund reserved for qualified investors. In 2016, Claudia joined LFPI Italia Reim as Investment & Asset Manager and since 2019 she has the position of Head of Asset Management.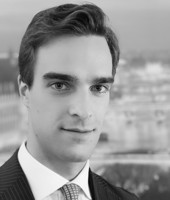 Marco Ravetta
Investment Manager
Graduated in International Management at Bocconi University of Milan (Italy) and Master in Real Estate Management at Politecnico di Milano (Italy). During his studies, he participated in exchange programs in China and California (US). He then joined the Cushman & Wakefield Accademy, where he was part of the Office Agency (landlord and tenant advisory), Office Capital Market and Industrial & Logisitics Capital Markets. Since November 2018, Marco is part of LFPI Italia Reim as Investment Manager.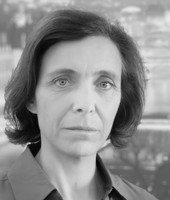 Cristina Albert
Office Manager
Graduated in Economics at the University of Turin (Italy), Cristina has worked in marketing, communication and sales for international groups, consulting companies and start-ups. Since 2019, she is Executive Assistant and Office Manager at LFPI Italia Reim.
---
Real estate properties
The investment target of LFPI Italia Reim is represented by core / core plus properties (i.e. fully-income properties or, at most, with a low vacancy component), located in the major provincial capitals of Italy.
The company invests mainly in four types of commercial properties: offices, retail, logistics and hotels.
---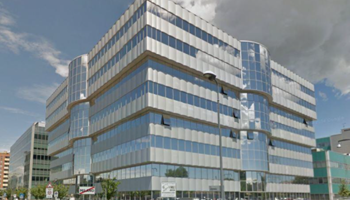 29 July 2021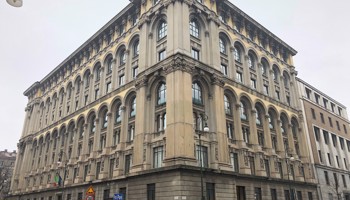 25 February 2021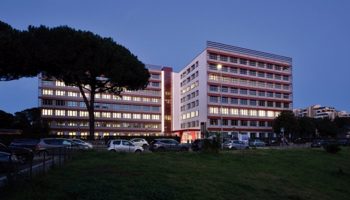 18 November 2020